An international career requires initiative and decisiveness. It provides invaluable experience and knowledge – including selfknowledge.
One thing you can count on when you start out on an international career is that you will have to rely on yourself. You have to take the initiative to explore the opportunities, delve into the language or culture and build a new network of acquaintances and friends. No one will be waiting for you at the airport, ready to hand you a course, job or home. You have to go after it all yourself.
Advice
This does not mean there is no there's no help to be found. You are not the first student or employee to move abroad and you certainly will not be the last. Your colleagues' and friends' experiences can be valuable and there are various bodies that can help you arrange finances or find work. Professional organizations such as TIAS School for Business and Society can provide good advice.
'With good advice, you can overcome many practical challenges'
Adventure
By taking initiative and being decisive, you can enjoy a unique experience. It is impossible to predict how your international career adventure will end and where it will take you. The only thing you can be sure of, is that it will enrich you with invaluable experiences and knowledge (including self-knowledge).
FIND OUT MORE
Leadership development can really boost your international career. Download our free online magazine on Leadership development for must reads, practical examples and useful tips!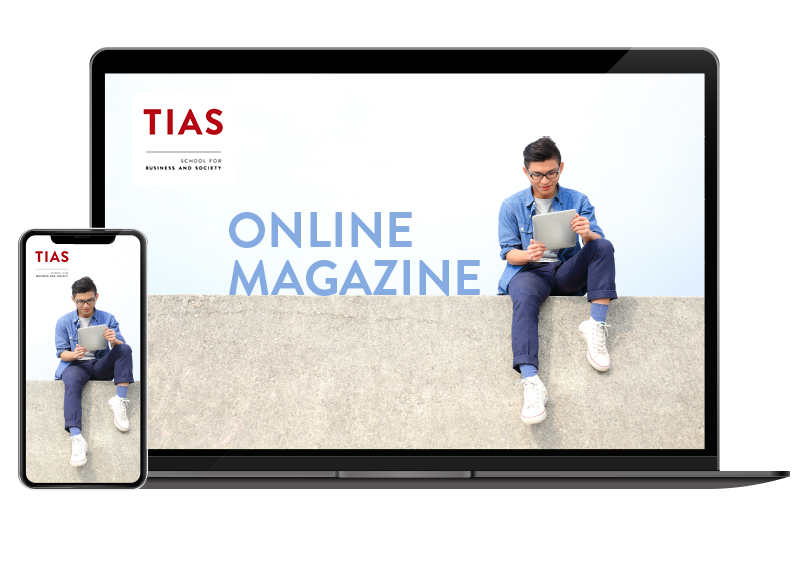 TILBURG UNIVERSITY
EINDHOVEN UNIVERSITY
OF TECHNOLOGY