Find out more
Leadership development can really boost your international career. Download our free online magazine on Leadership development for must reads, practical examples and useful tips!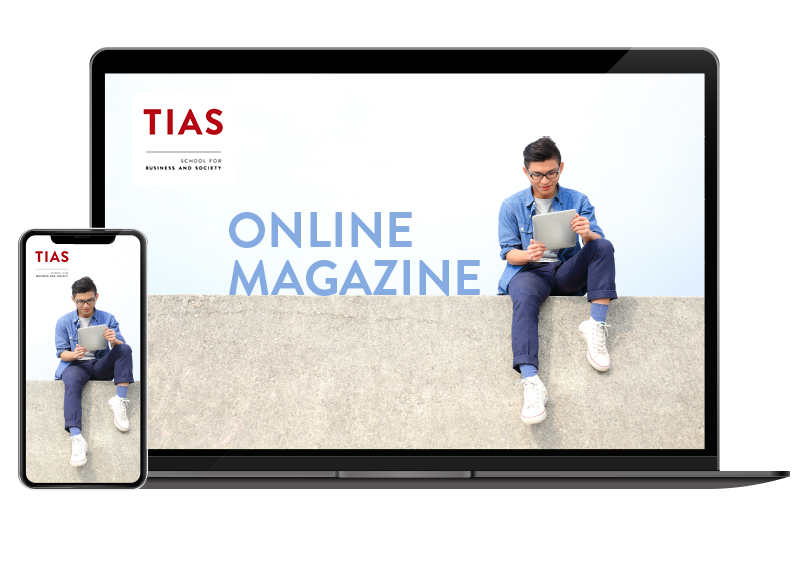 Contributors
Jalal Ashayeri is professor of Supply Chain Management at TIAS Business School. He is the Academic Director of the MScBA programs of TIAS. He is also a member of the Center for Economic Research (CentER) at Tilburg University. He maintains links with leading-edge research institutes in Europe and around the world.
Eric Dooms is Associate Professor of Strategy and Academic Director of the full-time and executive MBA programs. Eric taught modules on strategy at the undergraduate, graduate and executive levels and has been strongly involved in the management of educational programs in higher education.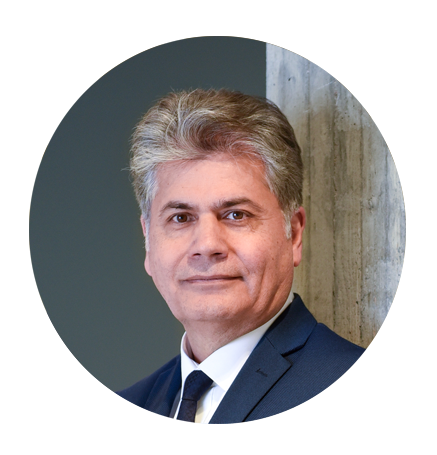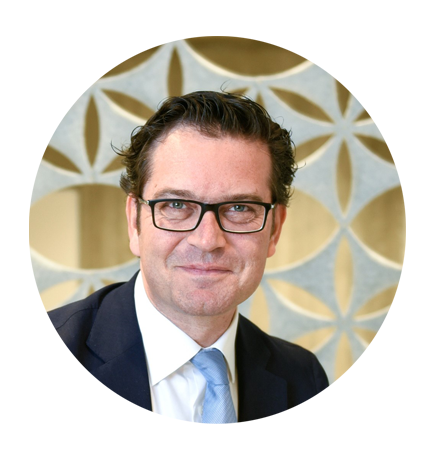 Text
Editorial Management Team
Copyright ©
No part of this publication may be copied and/or reproduced in any way without permission from TIAS.
September 2019
Sources
EF Education First: EF English Proficiency Index, EF Education First Ltd. 2018
Geert Hofstede: Allemaal andersdenkenden, Business Contact 2016
Richard D. Lewis: When cultures collide 4th ed., Nicholas Brealey International 2018
Annelies Messelink, Laurens Steehouder en Daan Huberts: Internationalisering in beeld 2018, Nuffic 2019
Frank Smeekes: The rise and rise of overseas experience for today's CEO, DHR International 2016